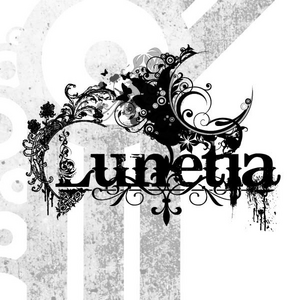 Lunetia is a Japanese screamo band with Luschka (vocals & keyboard), neko (vocals & guitar), Yuyoyuppe (vocals & guitar), Nike (ニケ) (guitar), Irojiro (色白) (bass) and Antei-Gata Anpanman (安定型アンパンマン) (drums).
Discography
Edit
In Lunetia's ECILA album all the song titles and the album's title itself are reversed.
Media in category "Category:Lunetia"
Ad blocker interference detected!
Wikia is a free-to-use site that makes money from advertising. We have a modified experience for viewers using ad blockers

Wikia is not accessible if you've made further modifications. Remove the custom ad blocker rule(s) and the page will load as expected.