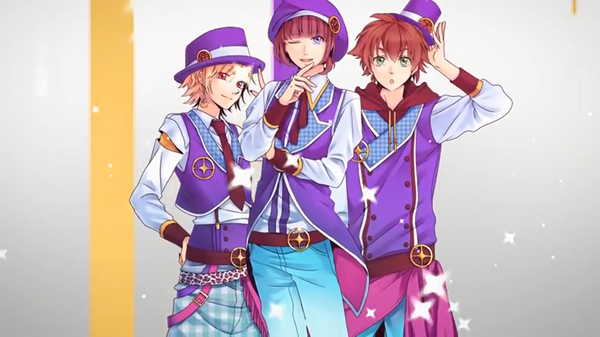 From left to right: 96Neko, vipTenchou and Kogeinu
Inu Neko Tenchou (犬猫店長) also known as Team Pet Shop (チームペットショップ) is a trio of 96Neko, Kogeinu and vipTenchou.
The name for Team Pet Shop comes from the members' names: the "neko" from 96Neko means cat, the "inu" from Kogeinu means dog, and the "tenchou" from vipTenchou means shop manager.
List of Covered Songs
Edit
Discography
Edit
---
Media in category "Category:Team Pet Shop"
Ad blocker interference detected!
Wikia is a free-to-use site that makes money from advertising. We have a modified experience for viewers using ad blockers

Wikia is not accessible if you've made further modifications. Remove the custom ad blocker rule(s) and the page will load as expected.