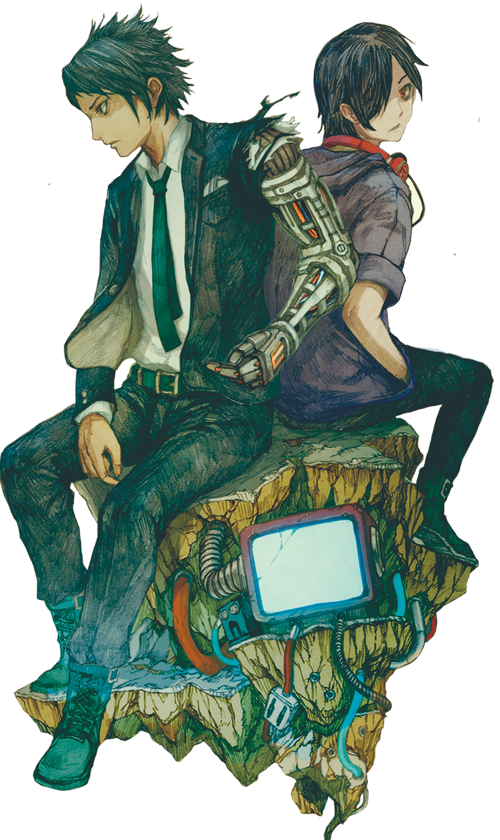 kancell (left) and Madotsuki@ (right). (Illust. by Mizuki (水希))
MAD=KAN is the duet unit between Madotsuki@ and kancell. They are close friends in real life and Madotsuki@ is the one who encouraged kancell to become an utaite. They often host live broadcasts together, and their friendly relationship can be seen on twitter.
List of Covered Songs
Edit
Songs on TmBox
Edit
Notice: Due to the shutdown of TmBox, those links will not work anymore.
Discography
Edit
Ad blocker interference detected!
Wikia is a free-to-use site that makes money from advertising. We have a modified experience for viewers using ad blockers

Wikia is not accessible if you've made further modifications. Remove the custom ad blocker rule(s) and the page will load as expected.