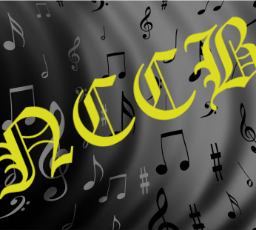 NewComer Chorus Battle, also known as NCCB is a YouTube chorus battle event held in 2013. It started on April 22, 2013.
However there is no prize as this event is for the sake of fun and promoting newcomers - YouTube singers, mixers, animators and artists - and to create a fun event for the community. There are no judges as everything will decided by the audience voting for their favourite groups.
More information regarding this event can be found here.
Participating Groups
Edit
☆S ・E ・A ・M☆
Azure∞Light
vσʀpαʟ sσɳατα
Kani no Uta
THE SYNDICATE
Stars, Moons & Air Balloons
Error 404
Kira Kira☆Parade
Bokutachi no Densetsu (GUILTY, Hari Shika and Chibitora)
Senpai Trio
Monochrome
Round 1 Entries
Edit
Theme: The Path of Destiny: A Brighter Future
(Minus those whose entries have been deleted or set to private)
Round 2 Entries
Edit
Theme: Falling down: Sorrow and Regret
External Links
Edit
References
Edit
Ad blocker interference detected!
Wikia is a free-to-use site that makes money from advertising. We have a modified experience for viewers using ad blockers

Wikia is not accessible if you've made further modifications. Remove the custom ad blocker rule(s) and the page will load as expected.