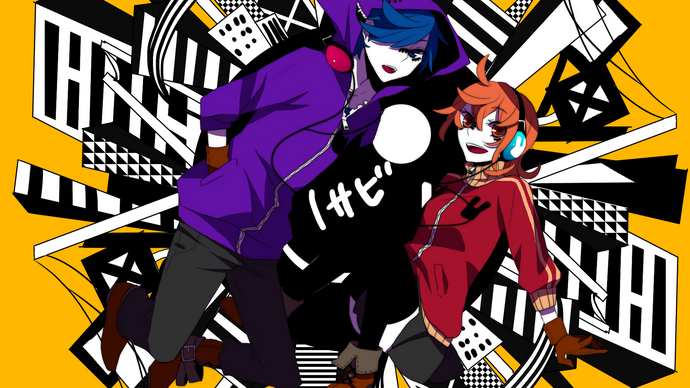 Soraru (left) and Lon (right) as seen in their cover of "Matryoshka"

. Illust. by Saine (さいね)
Soralon (そらろん) is the duet unit between Soraru and Lon. They have been collaborating since 2010.
They host Soralon Radio (そらろんラジオ), an irregularly occuring podcast where the two of them talk about various subjects.
List of Covered Songs
Edit
Collaboration Projects
Edit
Discography
Edit
References
Edit
Ad blocker interference detected!
Wikia is a free-to-use site that makes money from advertising. We have a modified experience for viewers using ad blockers

Wikia is not accessible if you've made further modifications. Remove the custom ad blocker rule(s) and the page will load as expected.