Song covers

>

Song choruses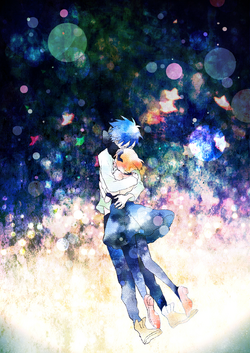 Song title
World Lampshade
(ワールド・ランプシェード)
Ryo-kun ver.


 | 

GUMI ver.


 | 

Producer(s)
Music & Lyrics - buzzG
Illustration & Movie - Mogelatte
Bass - Kei Nakamura
Engineering - Tomodachi BoshuuP
Male Covers
Edit
TmBox
TmBox
YT

|

NND

TmBox
YT

|

NND
nqrse
Izu
-Short ver.-
Rio
-short ver.-
Izu
-short ver.-
Tsukasashi
Female Covers
Edit
Other Covers
Edit
Ad blocker interference detected!
Wikia is a free-to-use site that makes money from advertising. We have a modified experience for viewers using ad blockers

Wikia is not accessible if you've made further modifications. Remove the custom ad blocker rule(s) and the page will load as expected.